Unlock Actionable Insights from Unstructured Data through
Human-Centered

and

Explainable

AI

Discover the power a truly human-centered and explainable AI (HC-XAI) platform designed for real-world natural language processing and machine learning applications. With our cutting-edge technology, you can experience the benefits of AI without sacrificing transparency or interpretability. Join us on the forefront of innovation and unlock the full potential of your data.

Request a Demo
The Imperative for Explainable AI: Enhancing Trust, Transparency, and Accountability
Recent advancements in data-driven machine learning, primarily driven by large language models, have encountered obstacles in their application to NLP due to a lack of transparency and black-box nature, hindering their widespread adoption. The next generation of these solutions, particularly in sensitive domains like healthcare, finance and education, must prioritize trustworthiness.
Introducing the Exaia Platform: Unleash the Power of Trustworthy AI and NLP Solutions
Harnessing the power of advanced technology, we empower you to effortlessly extract valuable insights from a wide array of data sources. Our platform revolutionizes the way you decode public sentiment, uncover emerging trends, gauge product and brand popularity through social media analysis, and delve into employee feedback, mental and emotional well-being. With Exaia's cutting-edge solutions, we offer an unparalleled transformation of unstructured data into actionable knowledge, built on a foundation of trustworthiness. Experience the future of data-driven decision-making with Exaia Platform.
Products
CYMO
Discover the Power of CYMO: Generate Text Profiles with 500+ Interpretable Features for Unmatched Insights
Exaia's next-generation Text Mining/Analytics software solution uses a sliding-window technique to calculate in-text measurements, rendering a comprehensive suite of engineered features. CYMO's human-interpretable features capture the multidimensional nature of human language, encompassing metrics such as grammatical complexity, vocabulary sophistication, readability, cohesion, information theory, stylistics, and beyond.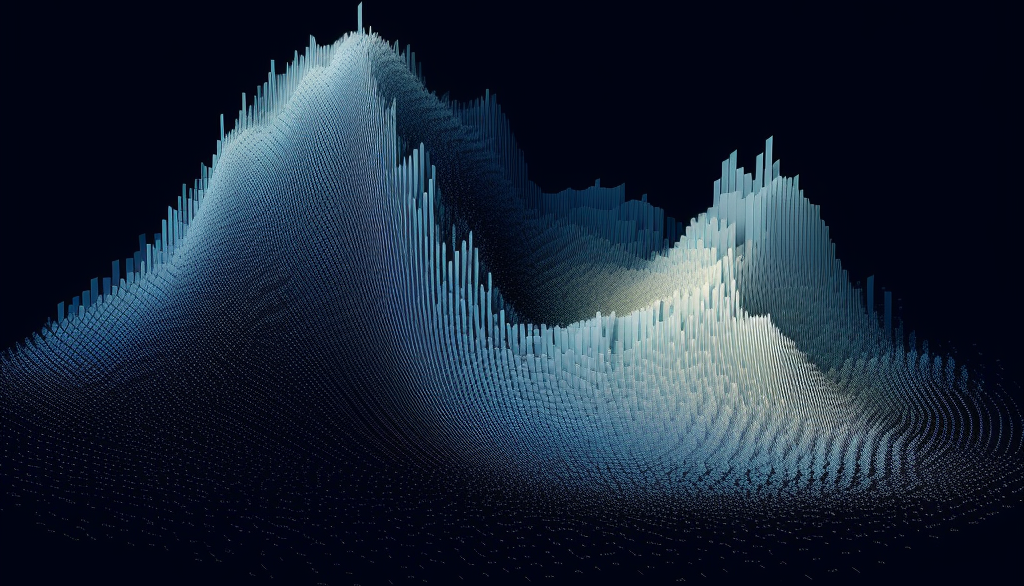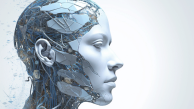 METIS
Elevating Human Decision-Making with the Synergy of Natural Language Processing and Machine Learning
METIS comprises a suite of cutting-edge software solutions, forged through Exaia's pioneering research endeavors. Our suite encompasses Sentiment Analysis, Deception Detection, Personality Assessment, CEFR Level Classification and Detection of Mental Disorders as well as Mental Health Monitoring.
Research
The leadership team at Exaia remains firmly committed to conducting cutting-edge research in the field of AI and NLP, with a strong emphasis on explainability. This commitment is evident through their extensive portfolio of peer-reviewed research papers published at renowned CORE A Computer Science Conferences, including ACL, COLING, EMNLP, and EACL. The team's machine learning models have consistently achieved groundbreaking results, setting new benchmarks in personality prediction, end-to-end text simplification, emotion recognition, and mental health detection.
We have

0

+
years of collaborative research experience
We have published

0

+
research papers in psycholinguistics, computational linguistics, and computational social science
We have supervised

0

+
university graduate thesis
We have developed and evaluated

0

machine and deep learning models
Our models have been trained on

0

M
words of text
Our models have been trained on

0

k
datapoints